Welcome to South
Florida Facial Plastic Surgery
Many plastic surgeons choose to perform surgeries all over the body, but at South Florida Facial Plastic Surgery, we're different. We have chosen to take a more focused approach. Our practice has been established to provide advanced surgical and non-surgical procedures for the face and neck only.
Facial Plastic Surgery
Facial Plastic Surgery
Your treatment plan for facial plastic surgery will be completely personalized based on your specific bone structure, facial contours, and individual aesthetic vision. We focus on delivering an improved outcome that looks refreshed, natural, and subtle: the very best version of you. Our goal is to safely enhance your confidence, self-image, and personal empowerment.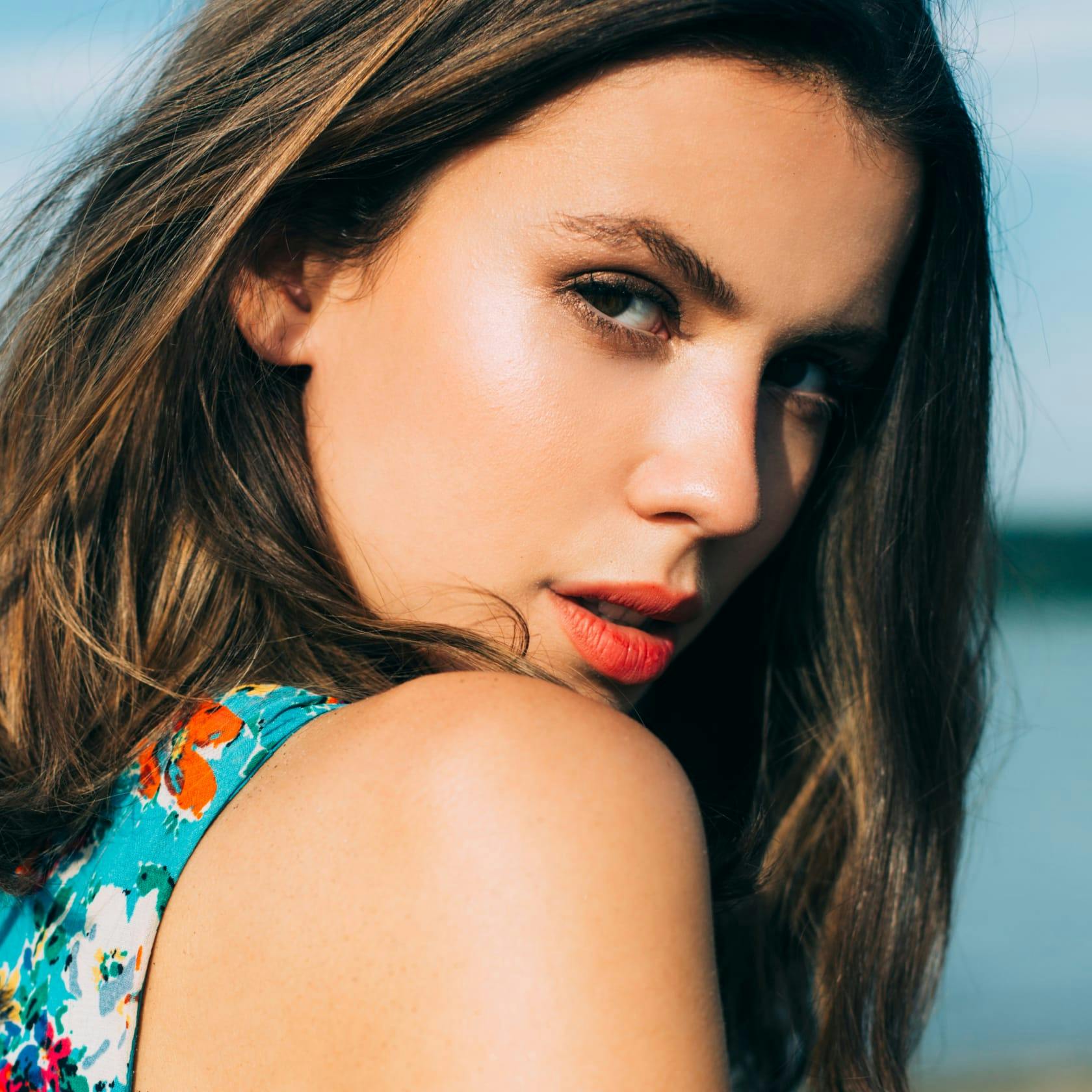 Non-Surgical
Non-Surgical
Get ready to look your absolute best. Our non-surgical procedures include everything you need to look bright, youthful, and radiant. From contouring with fillers to smoothing with neuromodulators to revitalizing with peels and skincare, our services cover a wide range of aesthetic benefits. Total rejuvenation can be yours — without surgery.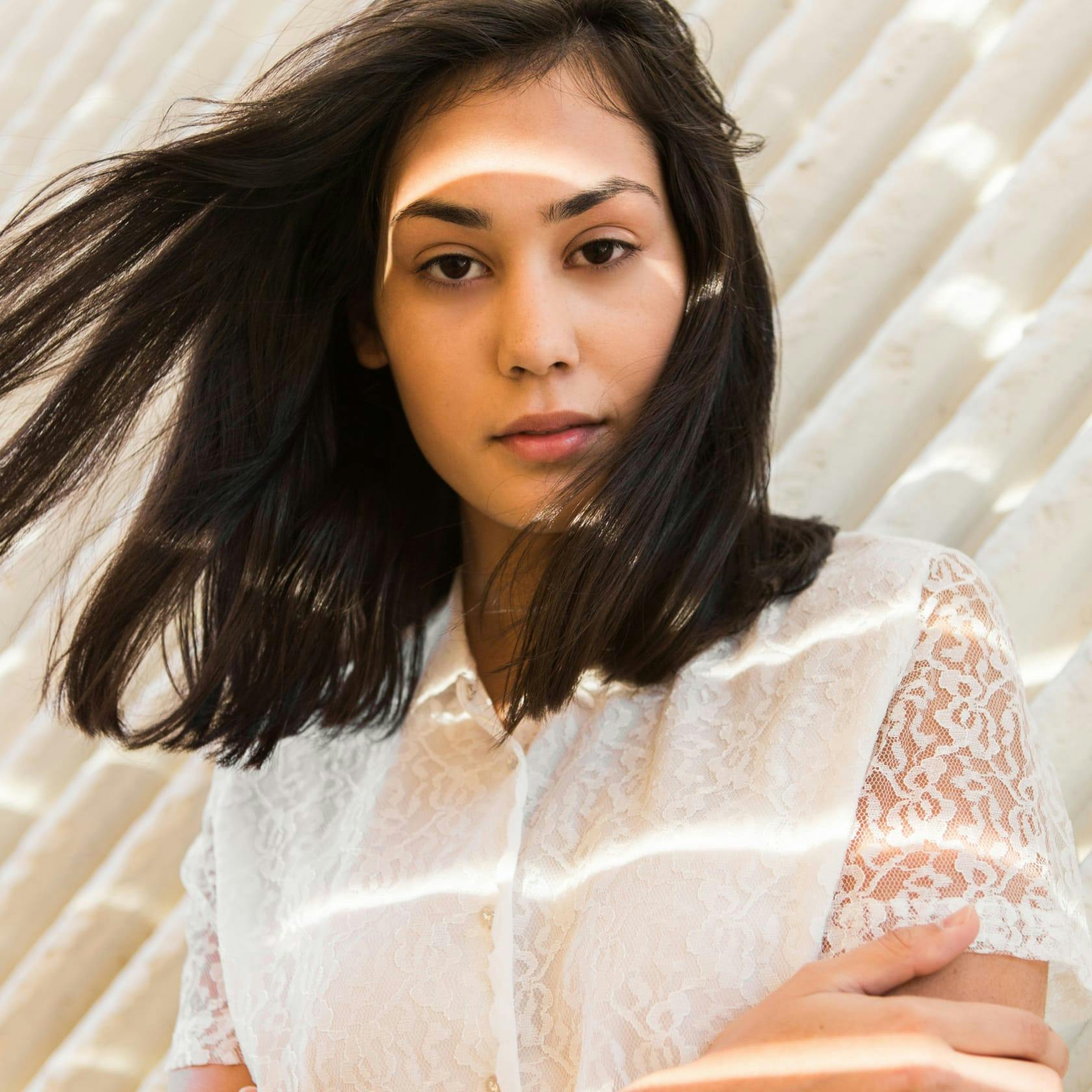 Treatment areas

Anti-Aging &

Facial Harmony

Everyone has that one facial area — or maybe more — that bothers them. Maybe your lips are too thin, or your eyelids are beginning to look droopy. Maybe your ears stick out or your chin is so small that it throws the rest of your face off balance. Or maybe you're tired of seeing your double chin. No matter what your area of concern may be, you're in the perfect place. South Florida Facial Plastic Surgery specializes in creating facial harmony with the very best in facial surgery, which includes the brow, neck, and every part in between.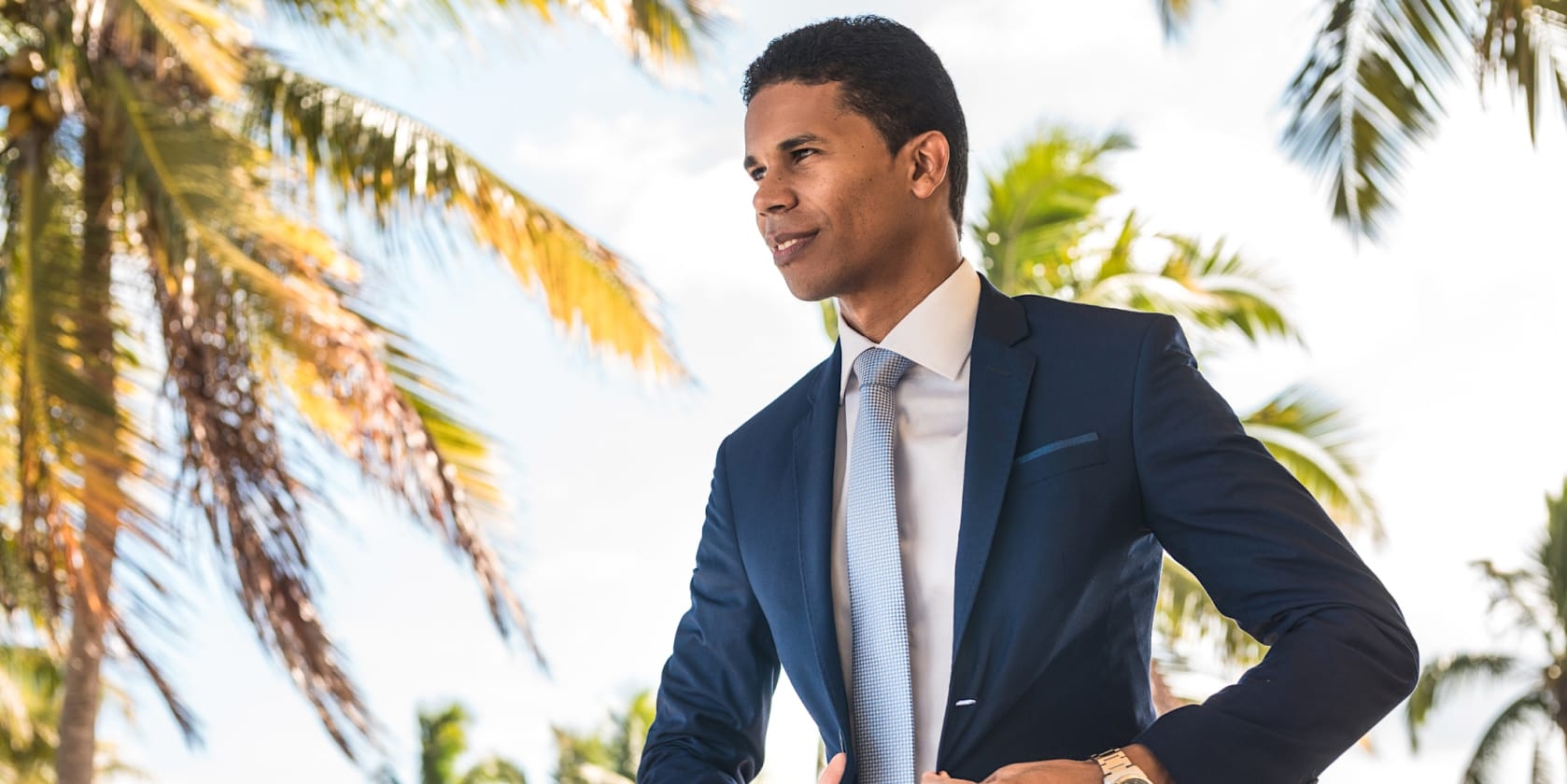 Patient Testimonials
Love, love, love the doc I found!
The Margate office was awesome. Made an appointment at Lighthouse Point...they were wonderful...Love love love the doc I found!
I appreciated the concern for my welfare.
Everyone was super, explained everything to me, and what to expect. I appreciated the concern for my welfare. I am all healed up and doing well!
I would not hesitate to recommend.
The doctor was very thorough and has a high level of concern for his patients. You should be able to relax when attended to. I will not hesitate to recommend anyone to this doctor.
Dr. Murray and team are great!
I had a wonderful experience from the first appointment. He is talented, has great empathy and bedside manners. 100% recommended.
Facial plastic surgery

Precision, Delicacy, and Exquisitely Natural Results

At South Florida Facial Plastic Surgery, we're plastic surgeons — but we're also artists. Procedures that involve the face require an aesthetic eye to ensure that the features are kept in balance of each other. The smallest tweak can have a significant effect, and we understand the power of this. It's more than just a medical understanding of the underlying muscles and structure and surgical experience; it's also an awareness of beauty and the ability to achieve it. That's why we approach every single surgery with precision, delicacy, expertise, and in-depth artistry.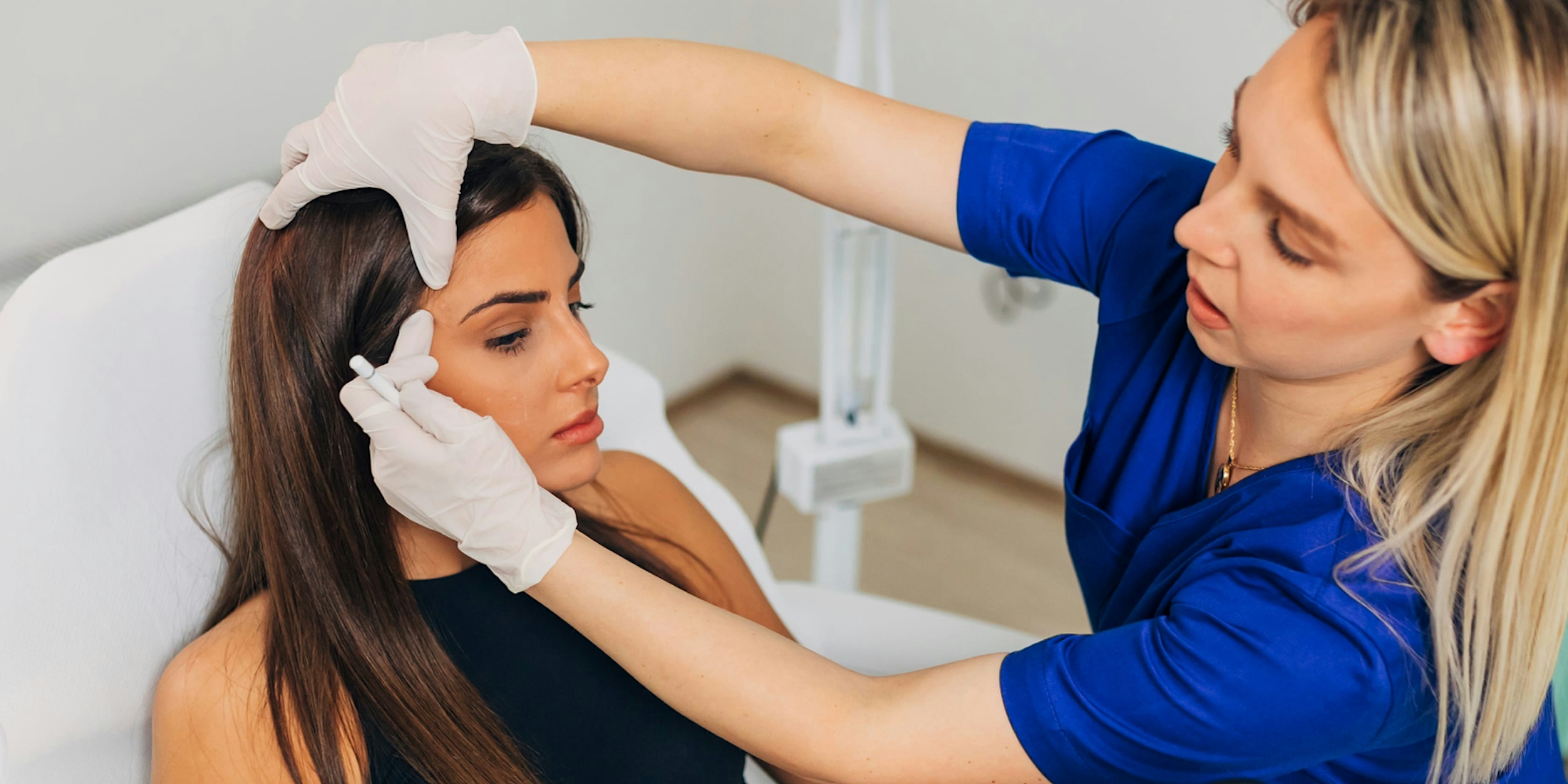 Non-Surgical Procedures
Injectables
Injectables
Cosmetic injectables are non-invasive and may seem like small formulas, but they have the ability to achieve amazing things. Sometimes all it takes is just a few injections to truly improve your facial appearance. BOTOX is the gold standard for smoothing out those annoying wrinkles (and preventing future ones!), and dermal fillers have come into their own as highly effective anti-aging and facial contouring advancements.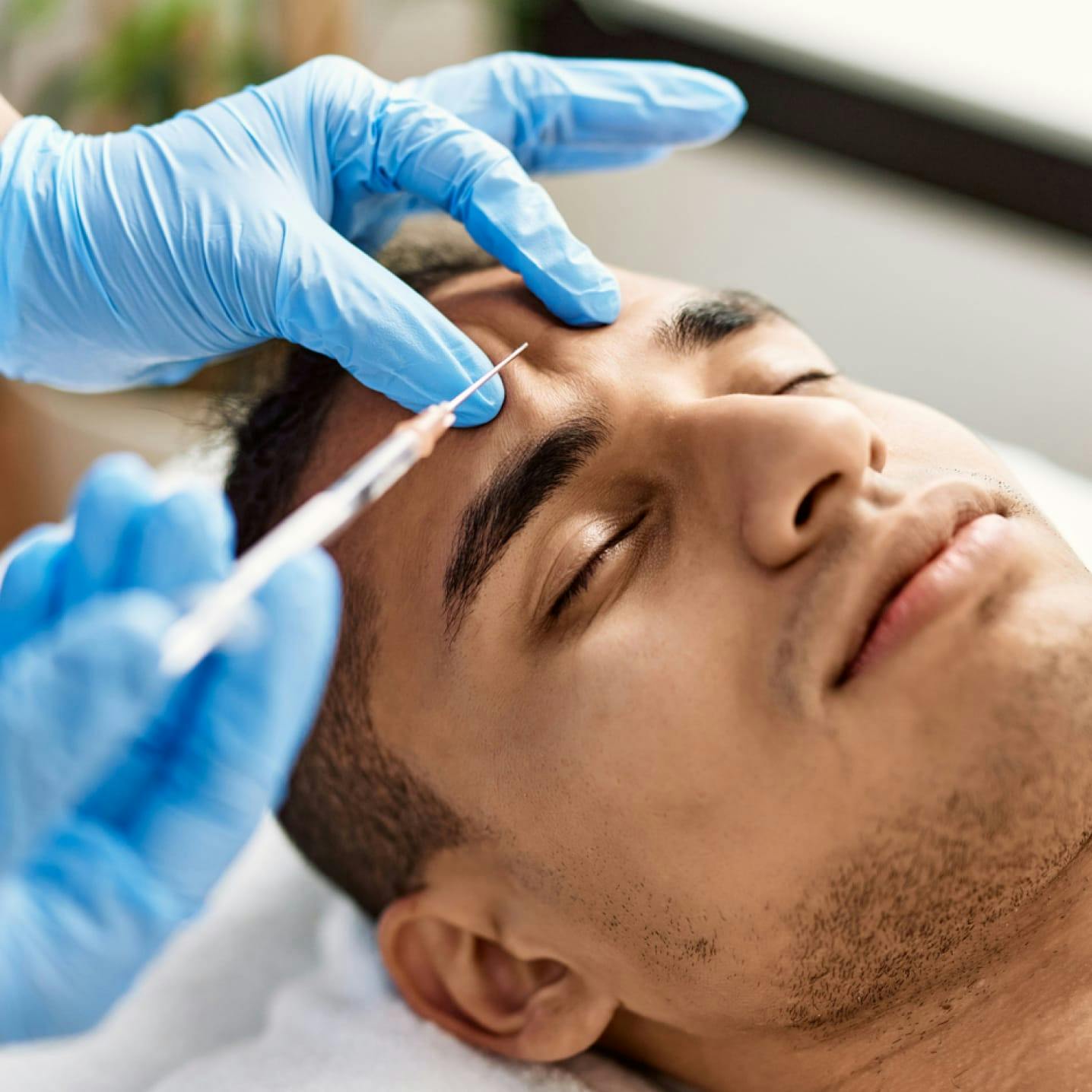 Rejuvenation
Rejuvenation
Whether you have problematic skin or you want to fight signs of aging, our rejuvenating procedures will make a difference. Our laser skin resurfacing, dermabrasion, and chemical peels fight sun damage, acne, hyperpigmentation, and more, while our medical-grade skincare products and highly progressive skin tightening options firm up sagging skin to keep you looking fresh and youthful.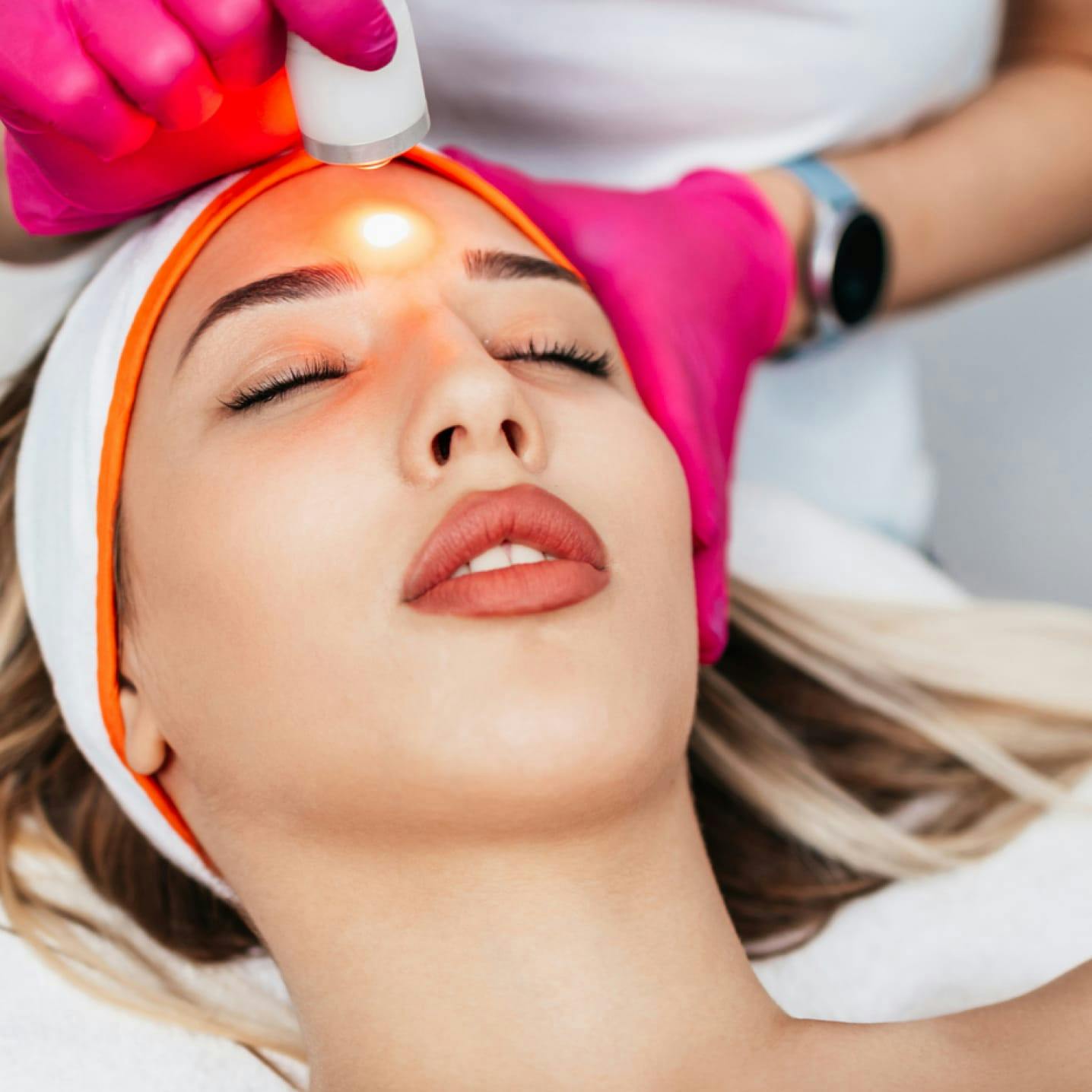 South Florida's Best
You can have complete confidence that you're in excellent hands with our specialists at South Florida Facial Plastic Surgery. With a strong focus on procedures of the head and neck instead of concentrating on the entire body, we are able to refine research, knowledge, skill, and experience in these specific areas. We are very forward-thinking in our techniques for the face and neck. Our surgeons find their work to be incredibly rewarding experience, and they are each grateful for the opportunity to have such a positive impact on the lives of others.