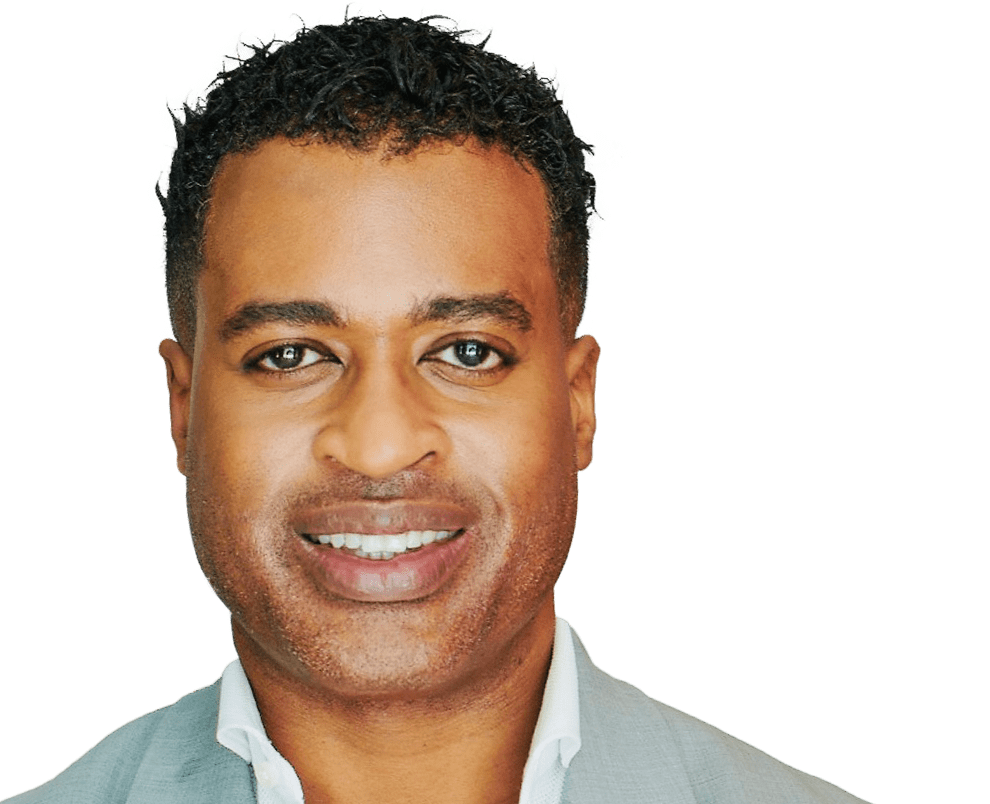 Dr. Jay Young, MD
Rhinoplasty Specialist
Dr. Jay Young, MD is an experienced ENT and facial plastic surgeon, who focuses on creating balanced, natural aesthetics that see his patients looking like refreshed versions of themselves while still retaining the distinctive features that make them unique individuals. After graduating from Tulane University with a degree in Biomedical Engineering, Dr. Young earned a full scholarship that put him through medical school before completing an internship and residency at the prestigious Vanderbilt University Medical Center. He has trained with some of the most respected national leaders in head, neck, and facial plastic surgery.
Specialties:
Rhinoplasty, Facial surgery, Medical skin care
Services:
Mini Facelift
Brow Lift
Blepharoplasty
Primary Rhinoplasty
Ethnic Rhinoplasty
Revision Rhinoplasty
Ear Lobe Repair
Lip Lift
Lip Augmentation
Dermal Fillers
BOTOX
Skincare
Select a location and service for this provider:
View their locations on the map
Philosophy of Care
Dr. Young delivers his services and care with a simple philosophy: Treat every patient like family while providing access to cutting-edge technology. His personal goal is to create a balanced, natural aesthetic where the patient looks like a refreshed version of themselves — not a different person.
Minimally Invasive Nasal and Sinus Treatments in Miami
Dr. Young has a background in engineering and is passionate about employing the latest devices to treat his patients. He is the founder of the Miami Nose and Sinus Institute, where a primary focus is on minimally invasive nasal and sinus procedures. Dr. Young is also adept at rhinoplasty, BOTOX injections, fillers, facial rejuvenation, and skin cancer reconstruction.
Dr. Young is focused on helping his patients breathe better, sleep better, look better, and feel better, with brief, comfortable, non-invasive procedures performed in the office without general anesthetic.
Educator and Author
A true teacher at heart, Dr. Young is actively involved in the education of medical students and residents locally and internationally. Recently he has assisted in the education of trainees from Brazil, Portugal, and New Zealand, to name a few. Dr. Young has published papers in peer-reviewed journals and presented his work at national conferences. He is pleased to offer his expertise to residents of South Florida and proudly treats patients nationally and internationally. International patients, particularly from Mexico City, Brazil, Central America, and the Caribbean, have flown to visit Dr. Young in South Florida for minimally invasive treatments that are often not offered where they reside.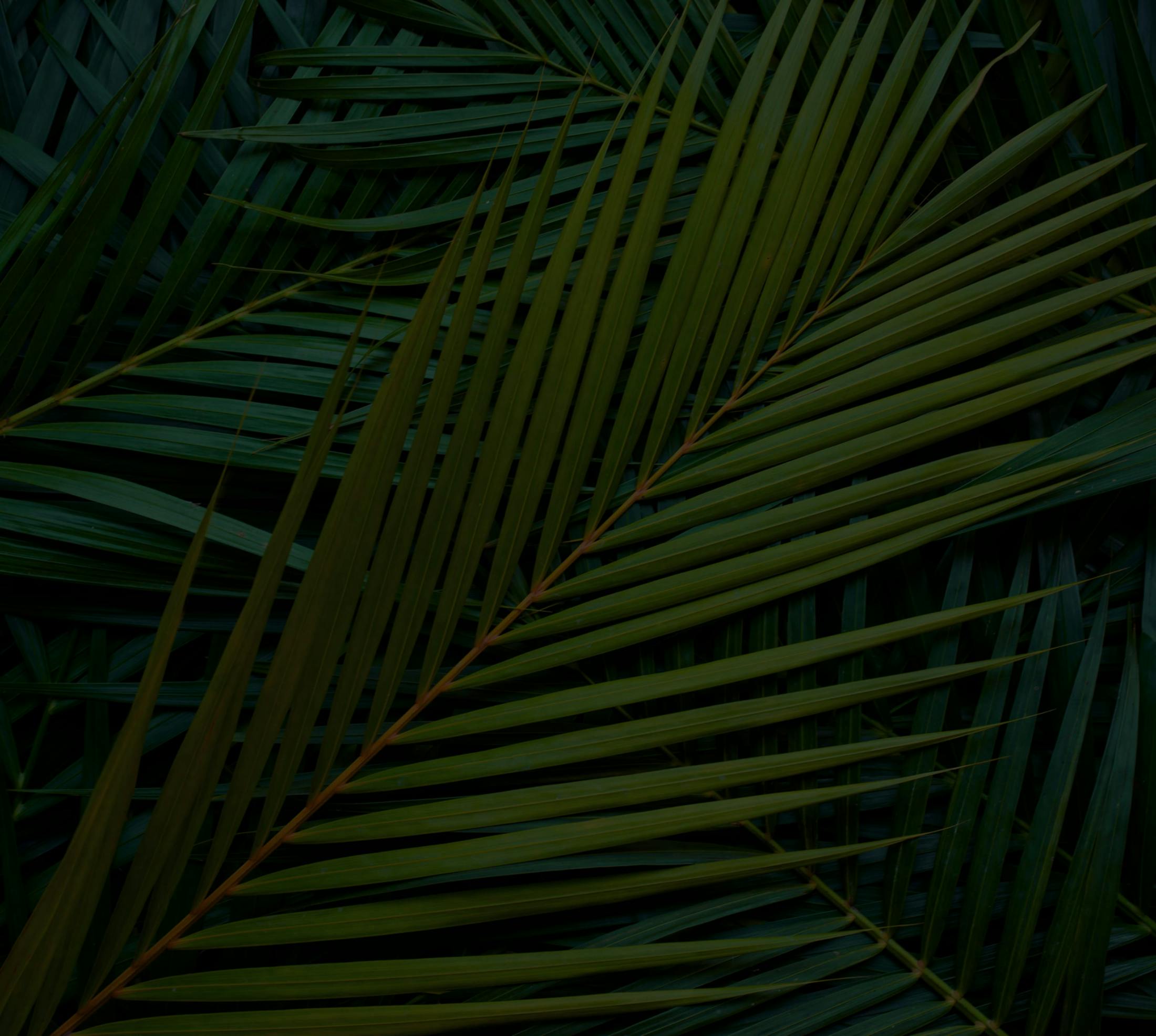 Education and Background
Dr. Jay Young is an ENT (ear, nose, and throat specialist) and facial plastic surgeon. Dr. Young graduated from Tulane University with a degree in Biomedical Engineering. He then earned a full-tuition scholarship to medical school. He completed his internship and residency in otolaryngology head and neck surgery at the prestigious Vanderbilt University Medical Center, which is widely regarded as one of the best, and ranked in the top ten in the country by US News and World Report.
While at Vanderbilt, Dr. Young trained with some of the national leaders in all avenues of head, neck, and facial surgery. He also earned one of the highest scores in the country on the training examination, scoring in the highest 9th stanine (a scale of one to nine used in ranking test results). Dr. Young continues to add to an exceptional background by attending the latest conferences to keep up to date with all the latest medical advances and breakthroughs in his specialty.
Bachelor's degree: Biomedical Engineering, Tulane University
Medical degree: University of Mississippi Medical Center
Internship and residency: Vanderbilt University Medical Center
Awards and Honors
Diplomate of the American Board of Otolaryngology. A "diplomate" meets the Board's standards in training, knowledge, and professionalism, throughout initial and ongoing education.
Specialties
Dr. Young specializes in hearing and balance disorders, minimally invasive sinus and skull base surgery, facial plastic and reconstructive procedures, nasal airway obstruction, voice and throat disorders, chronic cough, allergy treatments, and more.
Professional Memberships
Dr. Young is a current member of several professional organizations:
American Academy of Otolaryngology-Head and Neck Surgery
American Academy of Facial Plastics and Reconstructive Surgery
American Academy of Otolaryngic Allergy (AAOA)
American Rhinologic Society
Hospital Affiliations
Memorial Healthcare System
Hollywood Surgical Center
Aventura Surgical Center
Aventura Hospital
Miami Children's Hospital
Bayside Ambulatory Surgery Center